Horse Happenings
VonThun Farms offers many different programs and services to riders and horse lovers of all ages. From horseback riding lessons (age 5 & up) and PonyPals to summer camps and birthday parties – while being strongly committed to safety, horsemanship and fun.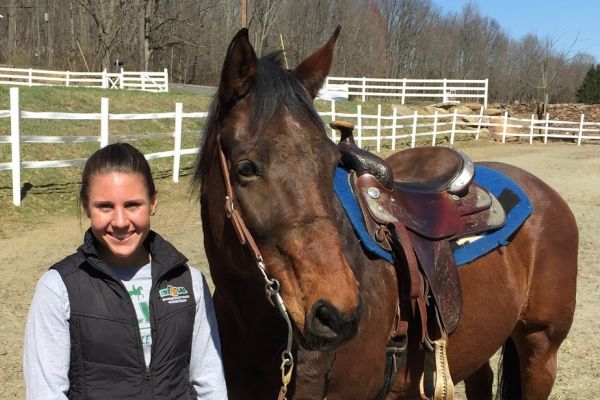 Although our barn is primarily a western riding/lesson barn, english riding lessons are available upon special request. We welcome young beginners (age 5 & up) and riders of all ages. Get the details …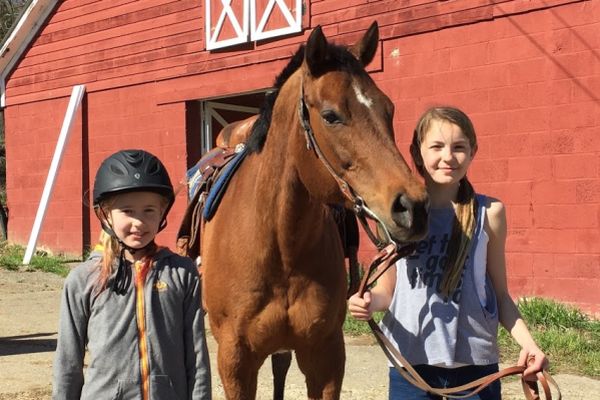 Learn all about horses and ponies while making new friends! Club members meet at the barn the first Thursday  of each month to learn the basics of horse care and handling. Get the details …
Barn Updates:
We are still accepting PonyPal members. Members meet at from 6 – 7pm at the barn on Kayharts Lane the first Thursday of each month.
We are now accepting Summer Camp registrations.  Riding lessons are scheduled to begin in early spring when the weather breaks … please contact us for availability.  We still have a few horse and pony leases available.  Barn days and pony party information will be available soon.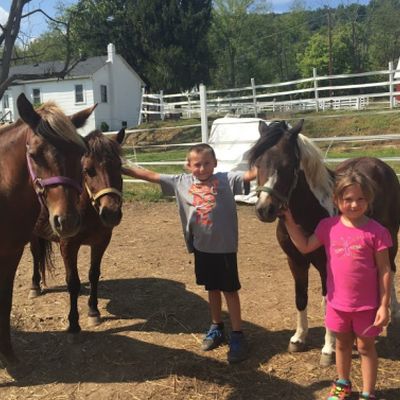 Our horse camp from 9am – 1pm is action packed with all barn life has to offer!  Learn to ride, learn about horse care and handling, enjoy horse crafts and games, and more!  Get the details …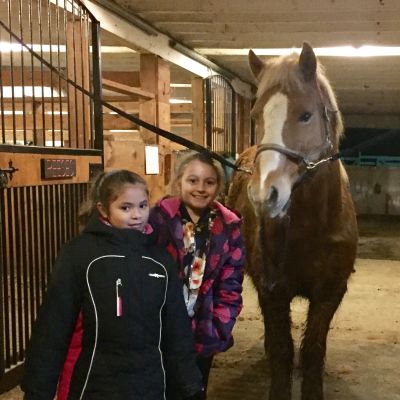 Offered throughout the summer and select days during the year, horse lovers can enjoy a day at the barn riding, handling and grooming our horses. We'll do some unmounted learning too! Get the details …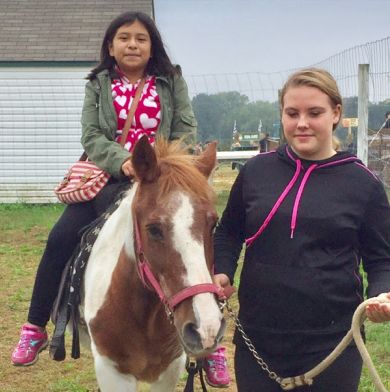 Pony Parties
What child wouldn't want to celebrate a birthday at the farm with ponies as their special guests?! Parties are 2 hours – an hour with the ponies, and an hour for celebration.  Get the details …