Learning is FUN at VonThun Farms!
VonThun Farms welcomes youth & school groups, pre-school through elementary grades. Our field trips to the farm are both educational and fun, as students learn about agriculture and how food is grown on the farm. Hands-on learning in our outdoor classroom in scenic Warren County!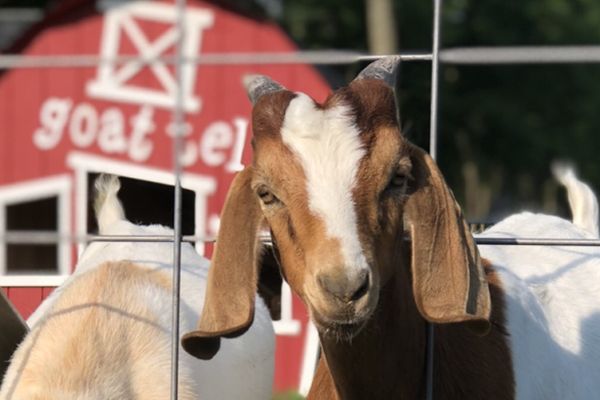 You'll enjoy our fun and educational tours hosted in our 70-acre outdoor classroom! Meet our friendly barnyard animals, plant seeds, learn about food, farming, & life on the farm. Pick strawberries too! Get the details…
Who doesn't enjoy a fall farm field trip? Learning is easy when it's hands-on and fun at the farm. Pick a pumpkin, meet our friendly barnyard animals, and learn how our food grows while visiting our working farm!
Our Traditional Farm Tour
During our seasonal farm tours, groups will:
Take a hayride tour of the farm while driving through the berry fields and orchard

Join our friendly farm animals in the barnyard & learn all about them

Meet our herd of Aberdeen Angus beef cows

See how & where our food grows on a real working farm
View our 230+ year old tree– hear the tree's life story, learn how trees cleanse the air we breathe, & discuss the many ways trees are used in our everyday lives
Watch the bees in our observational bee hive while learning about the bees & how they make honey
Learn how seeds use light, soil, air, & water to grow into a plant, then pot your own seeds to take home
Receive a farm magnet & coloring book to take home
Have the use our free shaded picnic area for a snack or bagged lunch (reservations are needed!)
Be sure to make your tour reservation early to be assured the day and time that's best for your group!