Groups & Parties on the Farm
Von Thun's is a great place to visit with family, friends, or co-workers! What better way to make memories together than spending a beautiful Fall day at the farm! We can accommodate groups of any size. We can host family reunions, parties, church and youth groups, scouts, and corporate events.
View our most commonly asked fall party questions.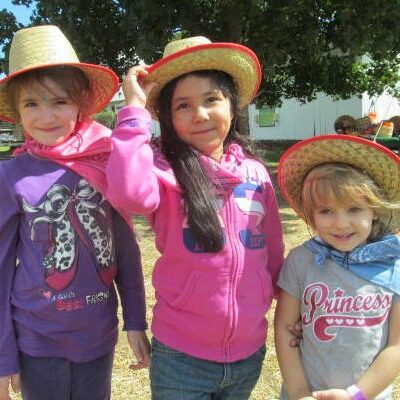 Spring birthday parties coincide with the farms springtime events. Spring party times are limited (because we are a real working farm with lots to do!), so be sure to book your party early! Get all the details…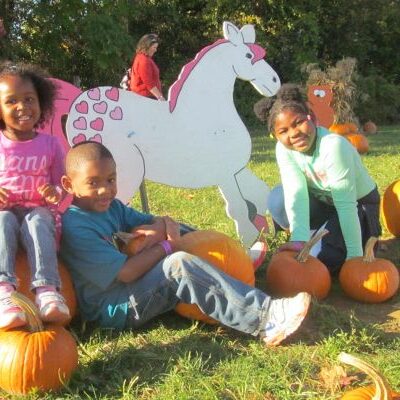 Entertain  your friends at the Party Zone this fall. Bring your cake, friends and family … and let the memories begin while having a birthday blast at the farm! Get all the details…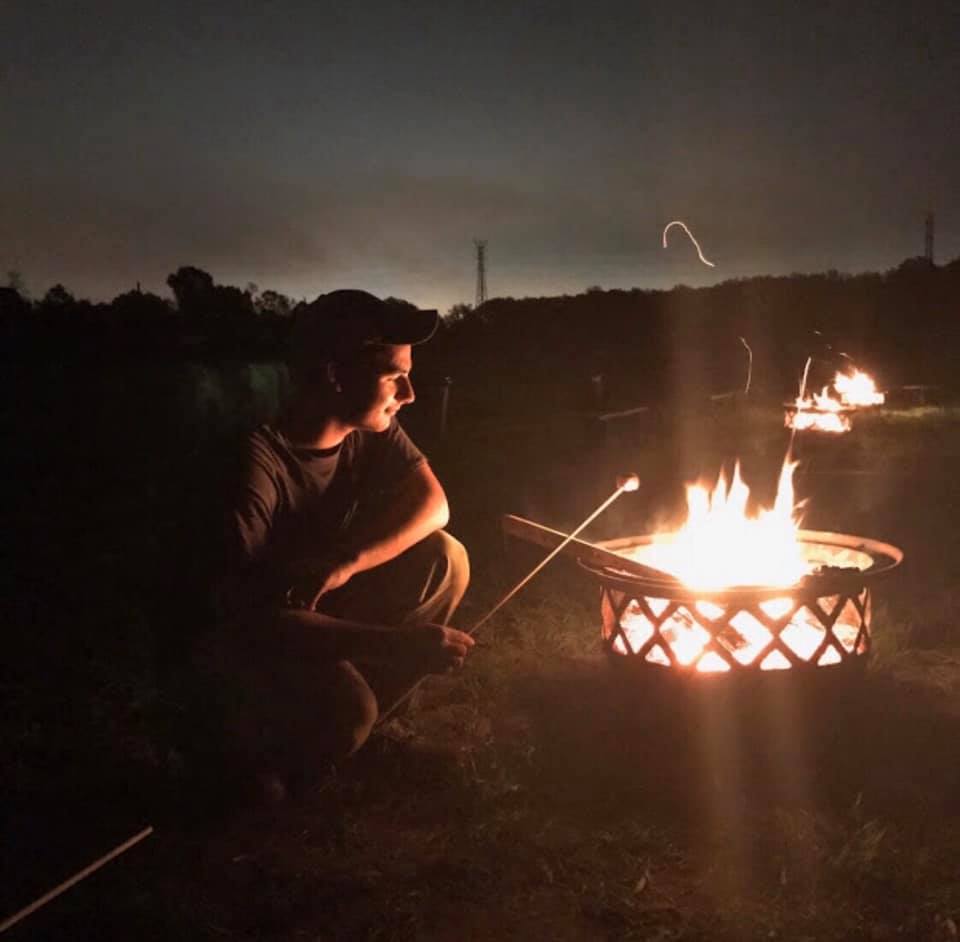 Navigate our 6-acre corn maze by moonlight! We also offer hayrides and campfires for groups over 20 people. Only available in the fall. Get all the details…
Group Discounts
A $1 off general weekend admission discount is available for groups of 20 or more, when you come together and pay with one transaction. Our group rate is designed for Youth Groups, 4-H Clubs, and Scout Groups, as well as other youth & adult organizations. Group discounts can be gotten by emailing the farm (Cindy@VonThunFarms.com), by making an online reservation, or  at our weekend admission booth.
Good to know …
Unfortunately, we can't provide everyone with a beautiful sunny sky and warm winds on their special day, although we would like to!  Although we can't promise the Party Zone for fall raindates, we can promise an alternative party location with tables for your party food & gifts! (Alternative party locations may vary from week to week.)