Community Supported Agriculture
Jersey Fresh & homegrown! VonThun's CSA Crop Share Program provides its members with weekly baskets of high quality, fresh picked, homegrown produce – grown right here at the farm, by our very own farmers! Beef, fruit, and egg shares are also available. Our South Brunswick (Middlesex County) based CSA program runs for 20 weeks. Our Washington (Warren County) based CSA program runs for 14 weeks. Members pick up their shares each week on a specified day at one of our local Host Sites or at the farm.
2020 Pricing
So. Brunswick 20 week program:
Personal Share: $385
Half Share: $500
Full Share: $725
Egg Share: $80
Fruit Share: $132
Beef Shares: Starting at $250
Pick Up Locations …
VonThun Farms, South Brunswick (Middlesex County)
VonThun Farms, Washington (Warren County)
And our convenient (for general public) host sites … Edison, East Brunswick, Englishtown, Helmetta, Lopatcong, Metuchen, Milltown, Phillipsburg, Princeton.
And corporate sites for employees only… Amicus Therapeutics, Briston Myers Squibb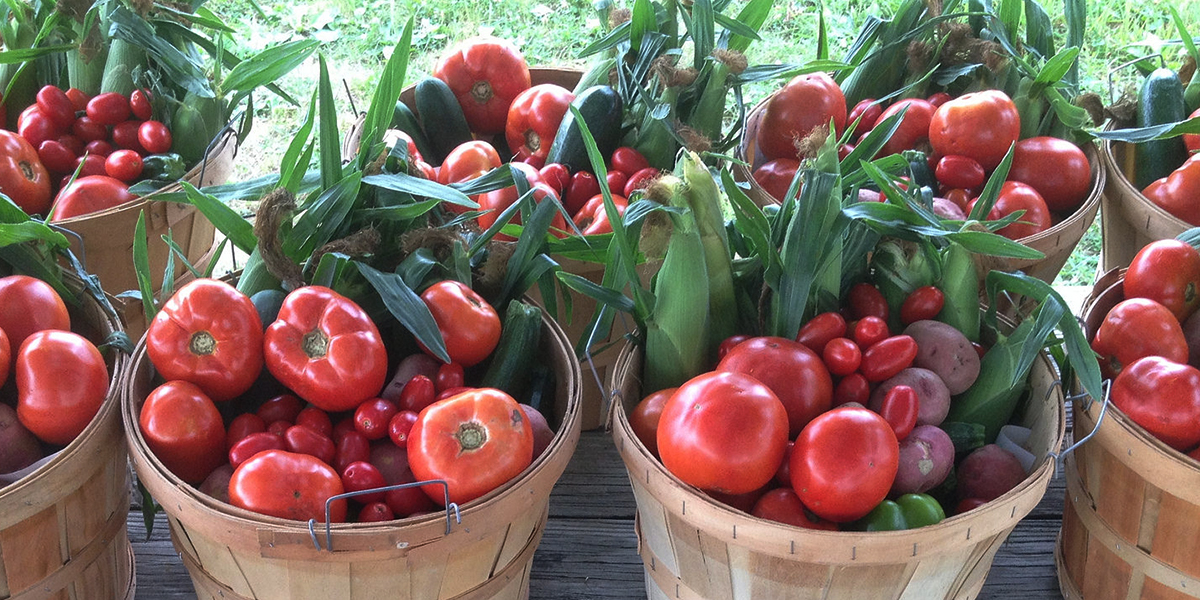 What is CSA?
CSA is also known as Community Supported Agriculture or Farm Shares. Members of VonThun's CSA Crop Share Program purchase a "share" of the season's harvest. Each week our staff picks and packages a basket of homegrown, in-season produce just for you.  CSA members pay for an entire season before the season starts so our farmers can plan for the season, purchase seed and fertilizer, make equipment repairs, etc. Registration and a deposit secures your share and provides you the promise of eating fresh, locally grown, healthy food throughout the year! Compare Veggie Basket share sizes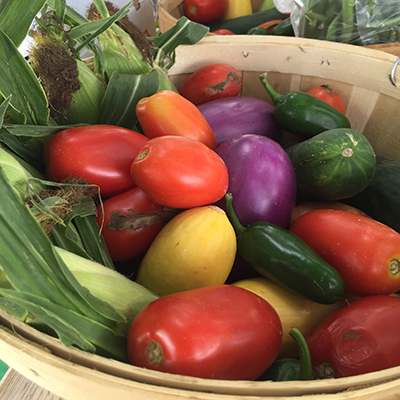 Our Crop Share Veggie Baskets
Anticipated CSA Crops:
Sweet corn, kale, cucumbers, pickles, lettuce, broccoli, cabbage, cauliflower, eggplant, zucchini and assorted squashes, potatoes, beans, collards, assorted varieties of peppers and tomatoes, onions, cantaloupe, watermelon, strawberries, peas, apples, beets, radishes, herbs, turnips, mustard greens, kohlrabi, carrots, & swiss chard. View our growing practices
We may also include seasonal items such as:
Greenhouse hanging baskets, annual flowers and/or herbs, discounted U-Pick Passes, and special event admission tickets.

Additional CSA share options …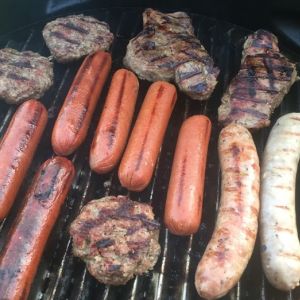 5, 10, & 20 pound shares of our homegrown beef are available. Receive beef once a month for 4 months. Beef may also be purchased a la carte.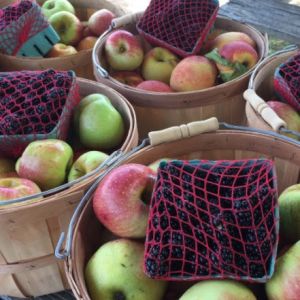 Receive fruit for 6 weeks with this share. Weeks will vary depending on the availability of Jersey Fresh fruit.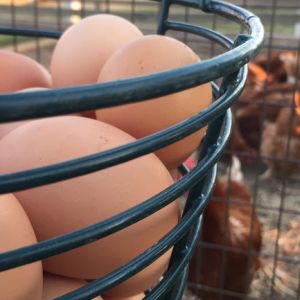 With this share members receive one dozen brown eggs per week throughout the program.