Learning is FUN at Von Thun Farms!
Von Thun's welcomes youth & school groups, pre-school through elementary grades. Our field trips to the farm are both educational and fun, as students learn about agriculture and how food is grown on the farm. Hands-on learning in our 90-acre classroom!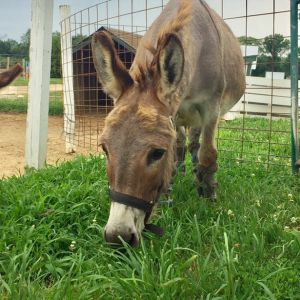 You'll enjoy our fun and educational tours hosted in our 90-acre outdoor classroom! Meet our friendly barnyard animals, learn about food, farming, New Jersey agriculture, & life on the farm. Pick strawberries too!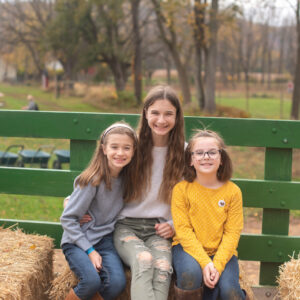 Who doesn't enjoy a fall farm field trip? Learning is easy when it's hands-on and fun at the farm. Pick a pumpkin, meet our friendly barnyard animals, and learn how our food grows while visiting our working farm!