Von Thun's | South Brunswick, NJ
We have welcomed visitors to our central New Jersey farm location for five generations. Open spring through fall, Von Thun's, South Brunswick offers u-pick apples, berries, and pumpkins, educational farm field trips, spring greenhouse flowers, a farm market with homegrown angus beef and Jersey Fresh produce, and a CSA program. Make sure to join us for our special events like our Strawberry Festival and our Fall Festival Weekends!
HAPPENINGS ON THE FARM:
The farm and farm market are CLOSED for the 2023 season!
Our 2024 CSA Shares are now available. Sign up early and SAVE!
Make sure to subscribe to our email list to stay up to date on sales and other offerings this winter!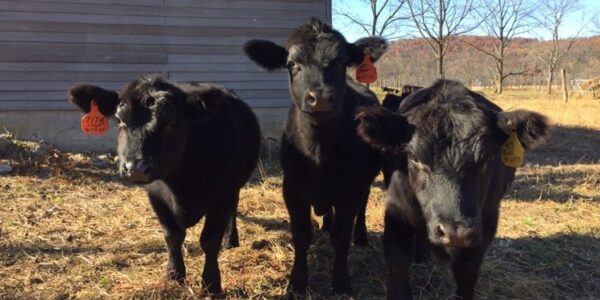 Our Homegrown, Grass Fed Angus Beef
From our pastures to your plate, it's easy to see that our all natural pasture raised Angus beef is healthy and nutritious. Our beef cuts are available a la carte as well as in 5, 10, and 20 pound beef CSA shares. Please visit our calendar and check our beef availability for our upcoming beef pick up days.