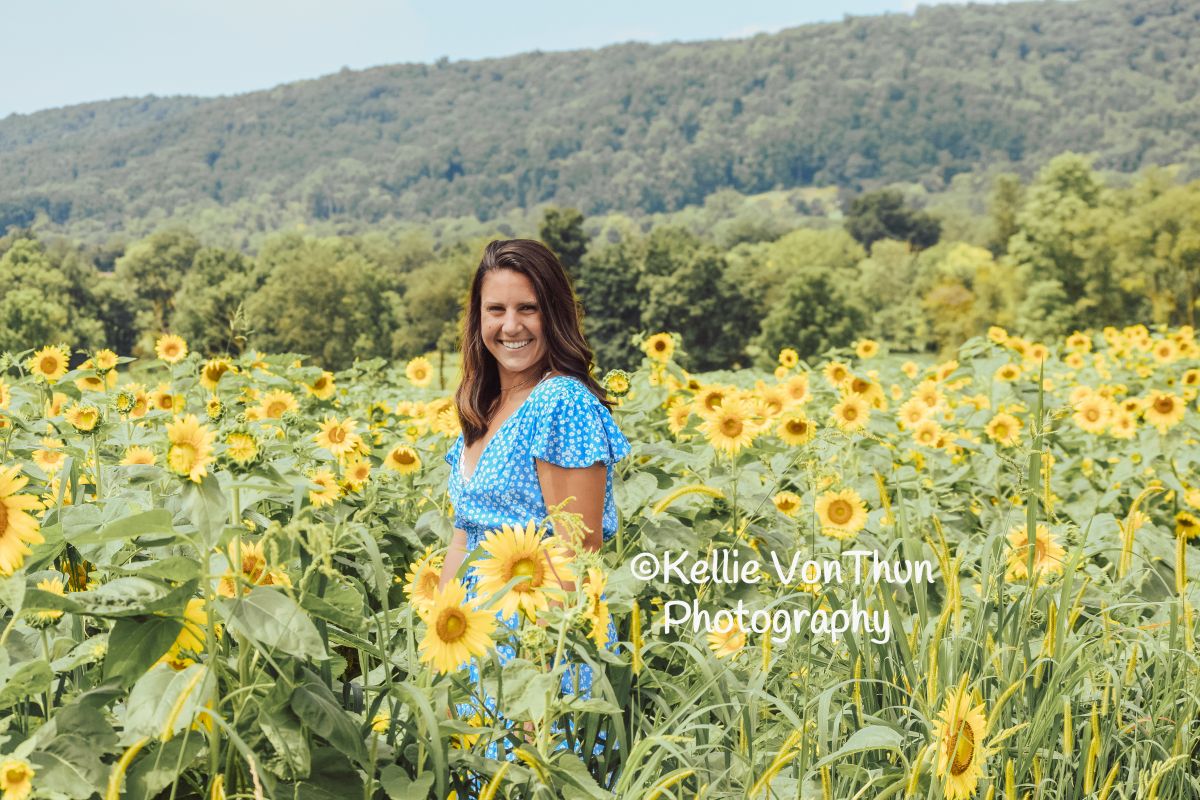 Mini Session Photo Shoots are offered occasionally throughout the year by Kellie VonThun Photography. Kellie, the farmer's daughter, has had a passion for photography since she was young. Specializing in equine photography, Kellie also enjoys working with clients to highlight the farm's natural beauty. Our Sunflower Trail & Fall Harvest Season provides ample opportunity for folks to have beautiful photos taken right on the farm!
Photo Shoot session dates and times are limited. To inquire about a Photo Shoot, or make a Photo Shoot reservation, email Cindy@VonThunFarms.com. Photo Shoot sessions are available at VonThun Farms, Washington, NJ location only.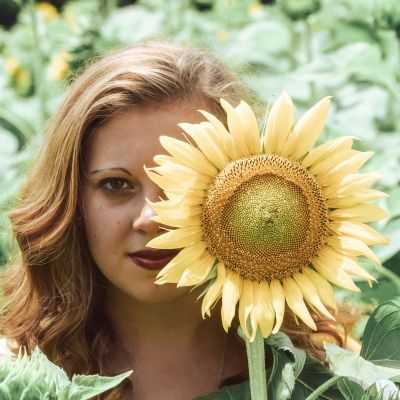 Photo Shoot Pricing
PACKAGE A: 10 edited photos. Photo Session time: 15 minutes. $100
PACKAGE B: 20 edited photos. Photo Session time: 30 minutes. $175
PACKAGE C: 30 edited photos. Photo Session time: 30 minutes. $225
Photo sessions must be paid for at time of booking.
The Photo Shoot Procedure
Photos are taken during the Photo Session. We'll take as many as we can … different angles, positions, and poses. In most cases, time will not allow for wardrobe changes. You will be notified (within a week) once the photos are edited and proofs are uploaded to the KellieVonThunPhotography.com website. Once you choose the photos you are interested in, watermarks are removed and the photos are ready for you to download and print.