Although our Farm Market doesn't open until early June, many of our early season crops are offered for sale in our greenhouse, which opens May 1st.
Hours:
Monday – Friday 10am-6:30pm 
Saturday and Sunday 10am-5pm
Open Daily May 1 through October 31

We accept Cash, Credit, Visa, Mastercard, Discover, & American Express
We gladly accept WIC vouchers for farm fresh produce.
Also Available in Our Market…
Apple Cider (in season)
Fresh, homemade Apple Cider Donuts (October only)
Fall Decorating Favorites
Farm Fresh Eggs (homegrown!)
Fresh Baked Pies (fall season only)
Local Honey
Pennsylvania Dutch Candies
VonThun Farms Jams, Jellies, & Dressings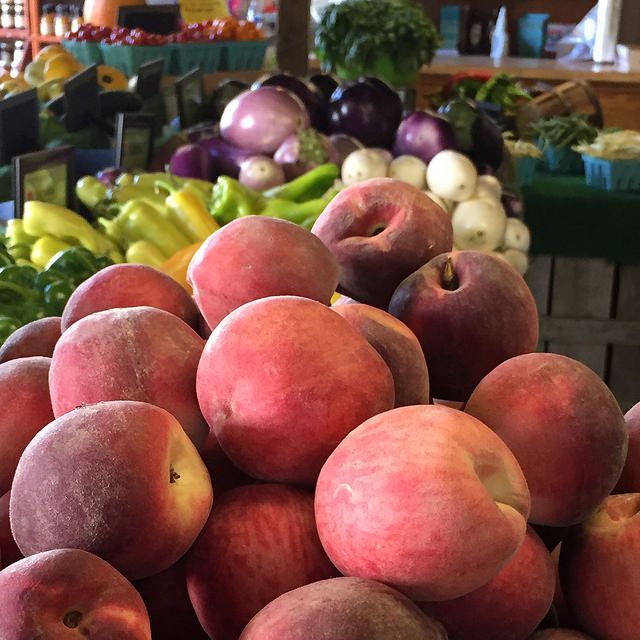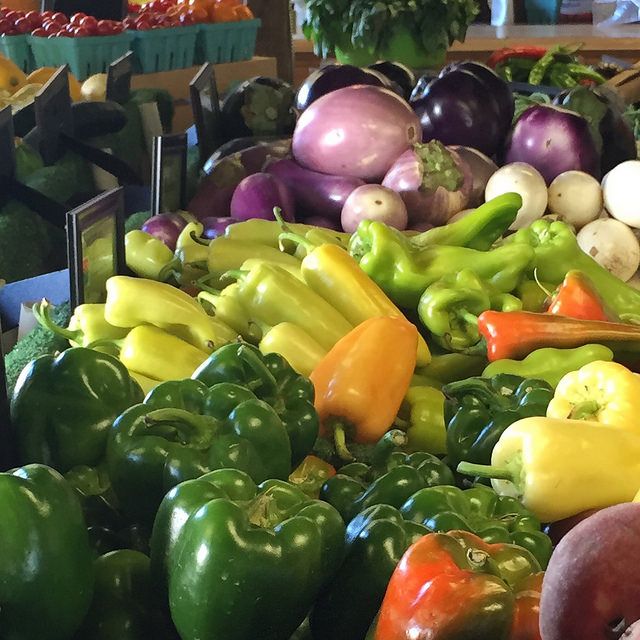 VonThun's Country Farm Market opened in 1986. Back then, the little farm market, housed in a barn, was the only outlet for fresh fruits and vegetables that were grown on the farm. As the years passed, the market was expanded and redesigned. Although Jersey Fresh, homegrown fruits and vegetables are still sold in that same barn, the farm has diversified and our farm market has become the "home base" for all sales (both retail and wholesale), CSA, pick your own,  festivals, tours, and other farm activities.
Although we pride ourselves in our homegrown sweet corn and Jersey tomatoes, there are dozens of other fruits and vegetables that we grow and sell in the farm market!