Strawberry Muffins
Save Print Strawberry Muffins Author: Cindy Prep time: 20 mins Cook time: 20 mins Total time: 40 mins Serves: 12 muffins
Read more.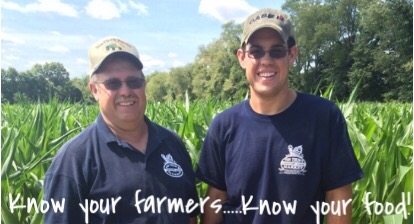 Organic?
We are often asked if we are organic … and the short answer is no. In order to be certified
Read more.
Lets Compare
Jersey Fresh produce, locally grown right on our South Brunswick farm!  Our CSA produce is picked the day you get it – any
Read more.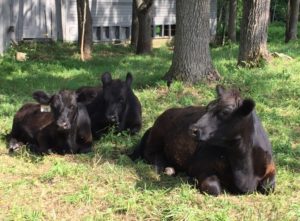 Grassfed Beef
Have you met our cows? They're our foundation herd of Lowline Angus that will help us transition our CSA Program
Read more.
Weekly Veggies
CSA is often a misunderstood concept … so we thought we'd simplify it and give it a new name: Weekly
Read more.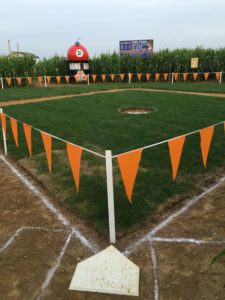 A-Maze-ing!
Our 6+ acre corn maze has always been a highlight of the fall season. It's a fun activity and definitely
Read more.
So It Begins
It's that time of year … summer doesn't want to let go but the days are getting shorter and the
Read more.
Green Pea Salad
Save Print Aunt Pat's Easy Green Pea Salad Author: Cindy Recipe type: Side Dish Prep time: 20 mins Total time: 20 mins
Read more.
Strawberries
Farm fresh, homegrown Jersey strawberries…YUM!!! It's Jersey Fresh strawberry time in south Jersey, but we're still over a week away
Read more.