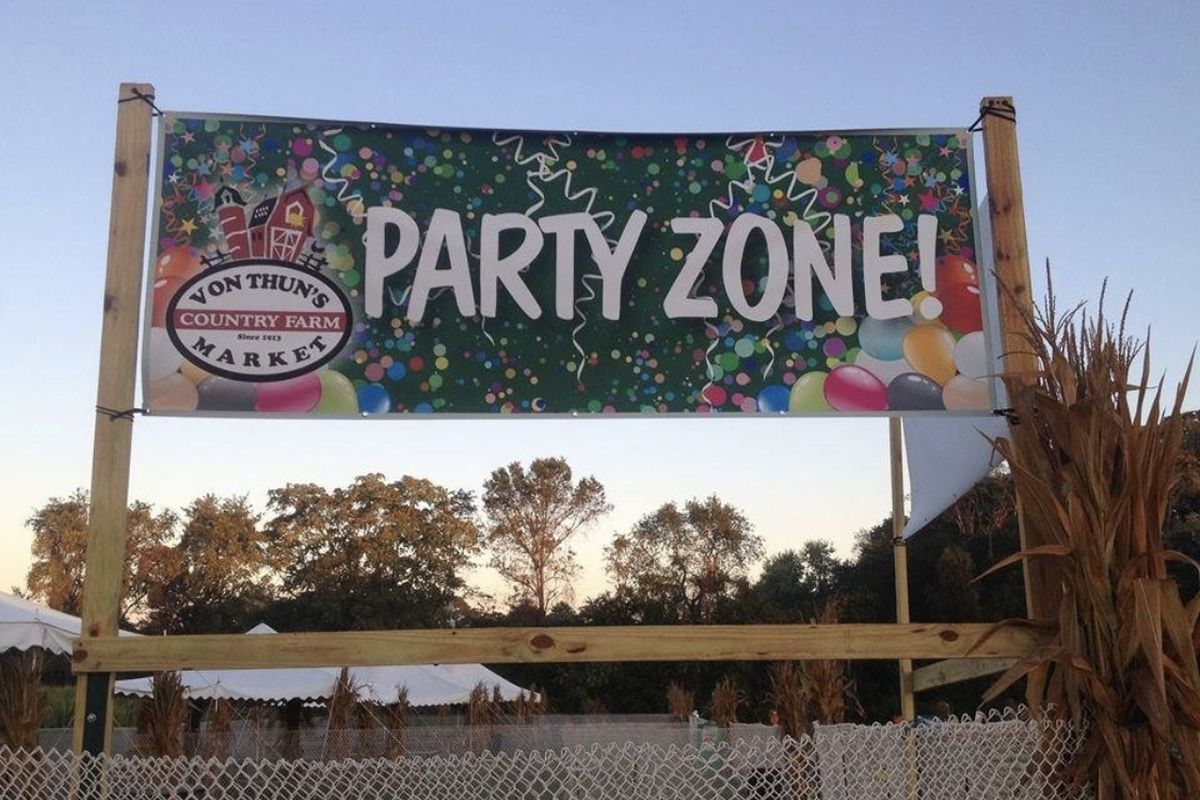 Lets Party!
Have a special something to celebrate this fall? Birthday? Anniversary? Family reunion or corporate get-together? Gender reveal?? (YUP! They're FUN
Read more.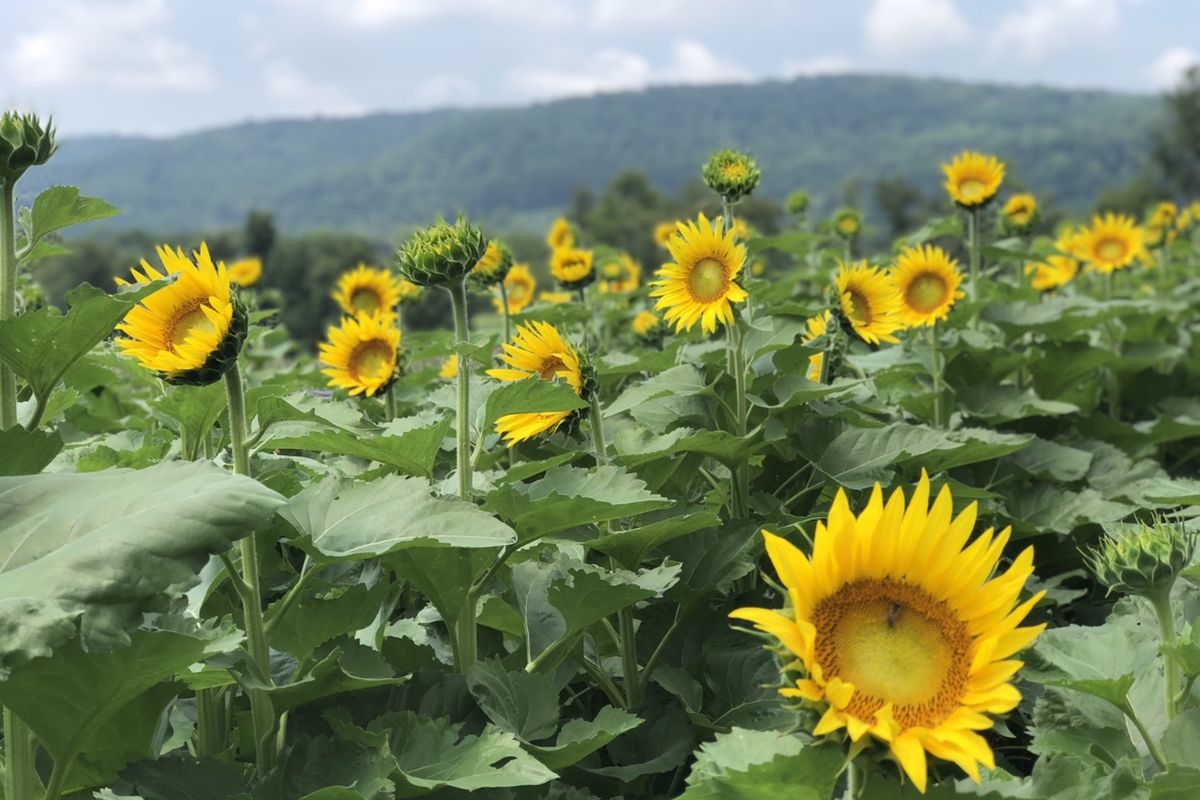 Sunflower Trail
UPDATE: The Sunflower Trail is done blooming and is currently closed for the year. Nothing says summer like the beauty
Read more.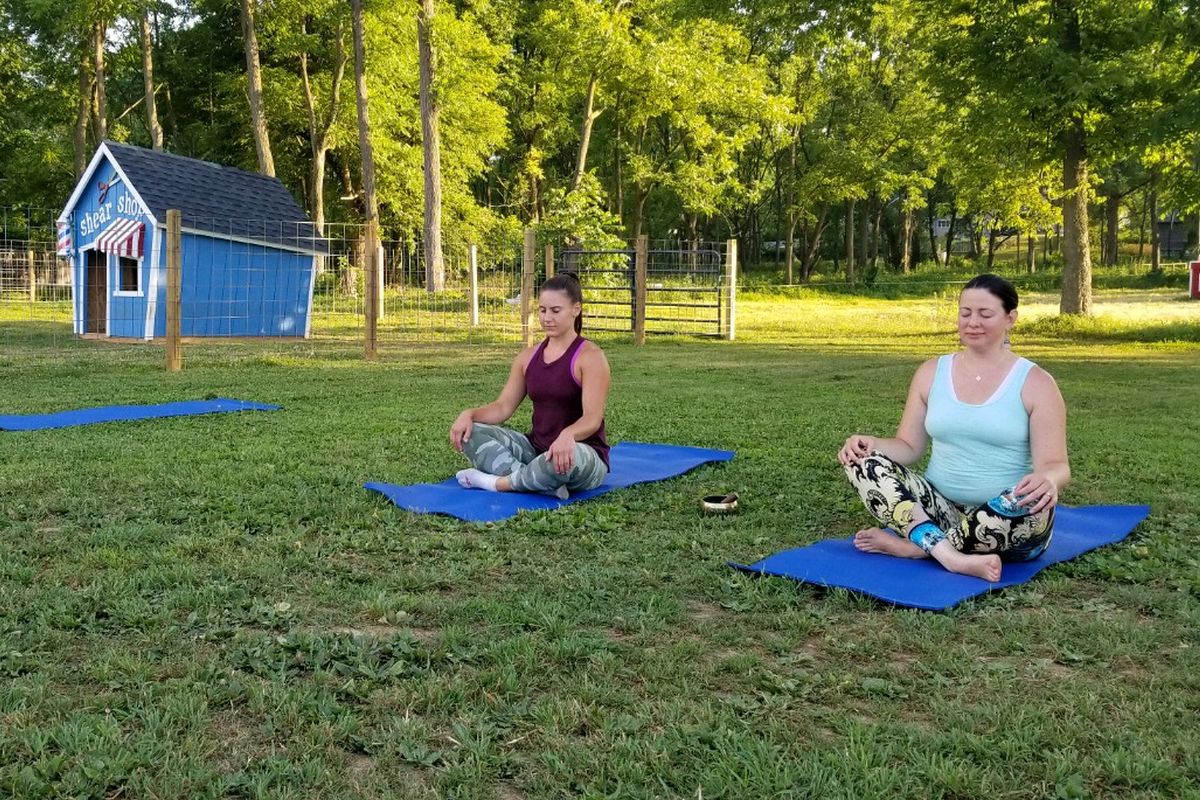 Farm Yoga
Enjoy a relaxing outdoor YOGA session among the beauty of our Warren County farm! "Get lost in nature and there
Read more.
Barnyard Buddies Program
This fun program was designed for kids age 2-8 who have an interest in farm life and a love of
Read more.
Strawberry FunDays
Join us at our Washington, NJ location for some springtime FUN on the farm! Pick strawberries, visit with the farm
Read more.
FarmFit Boot Camp
Tired of working out in a gym on a beautiful day? Tired of the same old work out routine? Join
Read more.
Donkey Contest
Help Us Name Our New Donkey! This contest is for teachers, classes, and individual pre-school, kindergarten, and elementary school students
Read more.
We're Growing!
FINALLY! Spring is here & the farmers have started working the fields in preparation of our growing season. After such a
Read more.
Parmesan Peas
Save Print Parmesan Peas Author: Cindy Cook time: 15 mins Total time: 15 mins Serves: 4 servings You won't even think
Read more.