Love, Love, Love!
We've got 3 Valentine offers you're gonna love!
Yes, they'll make great gifts. They're a great savings too! Take advantage of these fabulous offers now through February 14th & enjoy them all season long.
Farm fun. Homegrown deliciousness. Make memories to last a lifetime!
Offers end February 14th …
Be sure to take advantage of these special Valentine offers soon – they're our guaranteed lowest prices of the  season!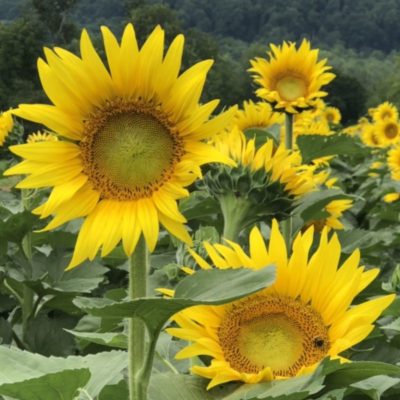 Sunflower Trail Tickets …
Save now & wander the trail this summer! This is one Valentine offer event you don't want to miss!
We'll have acres & acres of beautiful sunflowers blooming in scenic Warren County, all summer long! The Sunflower Trail makes for a great family day trip … wander the trail, take a hayride, visit with the farm animals, and shop the sunflower section of our farm market. Cut your own sunflowers to take home too. Oh, and did we mention taking photos in our PhotoOp area?? There's lots of fun photo ops … and some super cool new ones for 2021! Please note the Sunflower Trail is offered at our Washington NJ location only, it is not offered in South Brunswick.  Get your Sunflower Trail tickets now!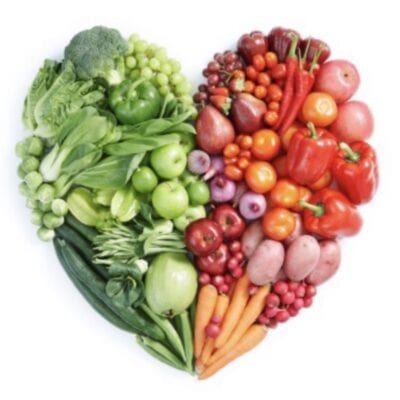 CSA Crop Shares …
If you love eating fresh, healthy, & local, this homegrown Valentine offer is for you … and it's one the whole family will enjoy all season long!
The season starts in June & goes into fall. Farm fresh egg, Jersey Fresh fruit, & homegrown all-natural Angus beef shares are available too. Use Coupon Code 'LOVE' to save on your veggie share … this will be the lowest price of 2021 … a total savings of $39 – it's a $25 early season sign up bonus coupled with a $14 Valentine's Day savings! Check out the details & sign up now!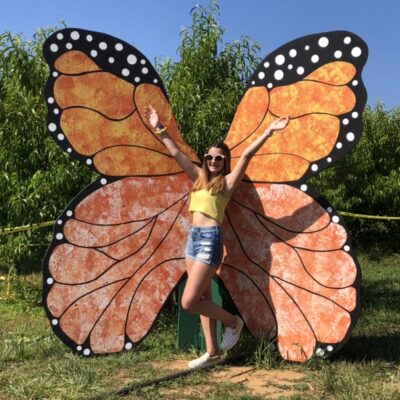 Season Passes …
Save on this amazing Valentine offer now and visit the farm to play, all season long!
Season Passes are great for the whole family, as Season Pass holders enjoy free admission to all our Festival & FunDay events, as well as the Sunflower Trail, Moonlight Corn Maze, & more at both of our farm locations. Don't miss out on our best Season Pass pricing of 2021 … they won't be this price again! Get the details and purchase your Season Passes!