Announcing our 'I Love CSA Challenge'
For a chance to win a $250 Visa gift card -or- a free CSA share!
If you're like our staff here at the farm, you're looking forward to spring and loving the thoughts of:
Fresh, local food
Eating healthy
The feeling of community
Consistent quality & value
Quick, convenient pick-up
New recipes & guidance on cooking
Knowing exactly where your food comes from
That's exactly what CSA is all about…and we want to share all those wonderful values with you, your family, and your friends!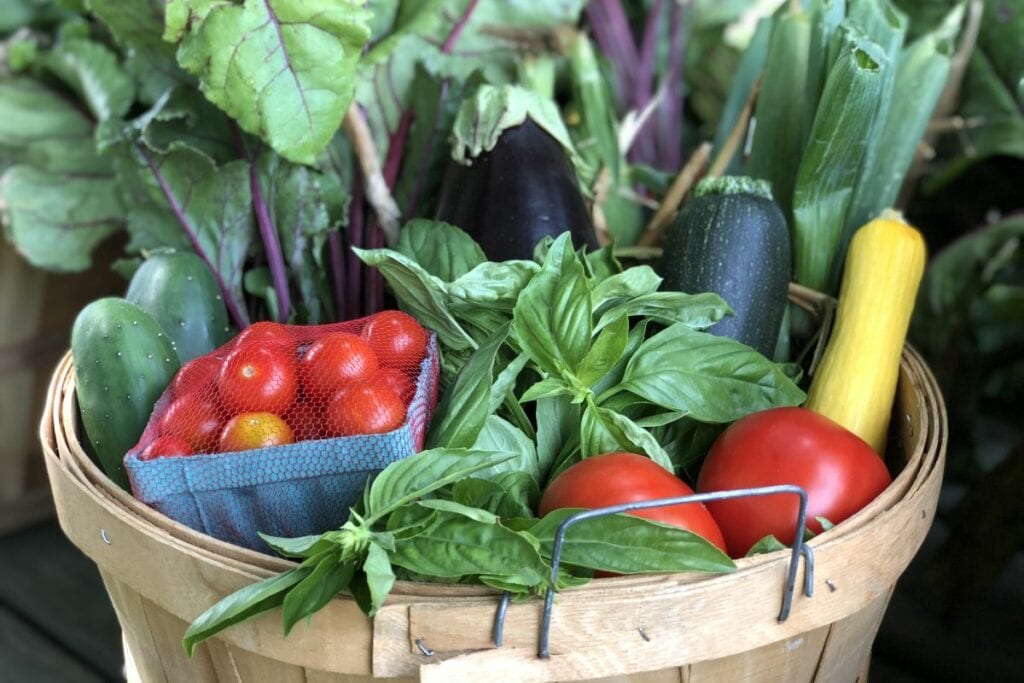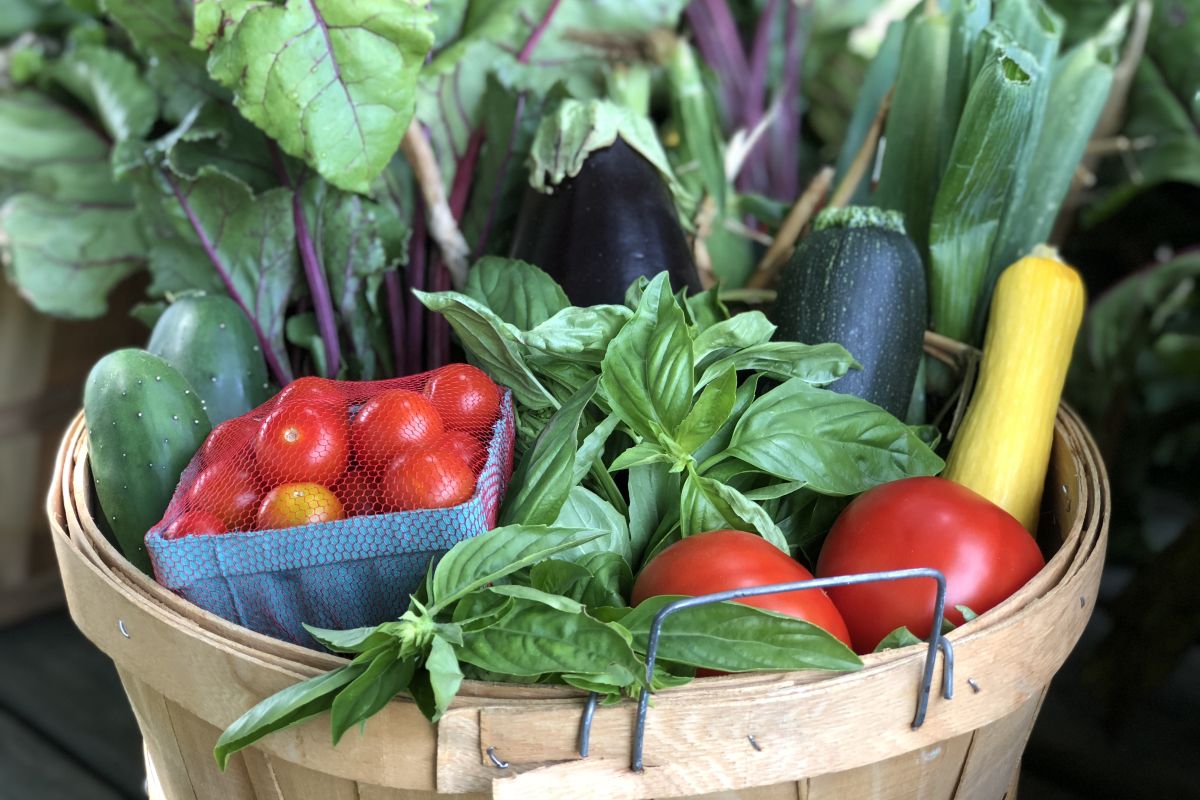 Our challenge is easy…
What folks do you know that would enjoy the fresh, healthy produce received in a CSA share? Or knowing their food will be harvested fresh for them each week by local farmers they can trust. Who do you know that would enjoy getting new recipes & produce cooking/storage tips each week?
Simply share the contact info of a few folks you think might enjoy CSA (yes, we are asking for potential new CSA member referrals). We'll contact them with CSA Program info & an incentive to join. We won't overdo it with sending lots of emails, & we promise to never share contact info with anyone!
What you'll win…
You'll receive a chance to win a $250 gift card or CSA share (size of your choice!) for each referral you give. And each person referred to us will be given a chance to win, too!
We will randomly choose 2 'I Love CSA Challege' winners who will be notified on Valentine's Day … one REFERER and one REFERENCE!
This challenge is for EVERYONE! You don't have to be a CSA member to join. And if you are a CSA member that has already paid for your CSA share, we'll give you a complete refund if you are one of our lucky winners!
Need more CSA Program info? Get it HERE!