Summertime at VonThun Farms
Looking for a fun, educational, unique Summer Camp program for the kids? We would love to have them join us for a week on the farm! We offer five weeks of camp: three weeks of Horse Camp (learn how to handle horses and ride!) and two weeks of Farm Camp (learn about our farm animals, farm life, and pick some crops). Campers will take part in hands on activities, games, crafts, and more.
Our 2020 camp session dates and pricing are posted!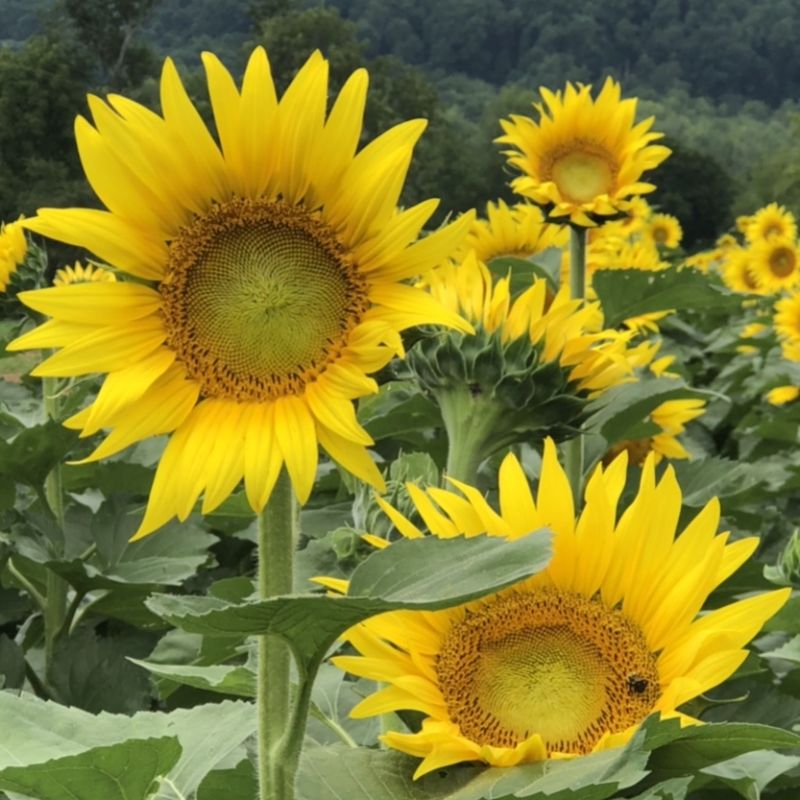 Nothing says summer like the beauty of a wide open field of sunflowers! Bring the kids, and plan to make the Sunflower Trail your summer photo op destination! The field is beautiful and the views are amazing. We've planted 6+ acres of sunflowers that will provide continuous blooms through August! Weekend visitors will also get to enjoy a hayride around the Sunflower field & farm!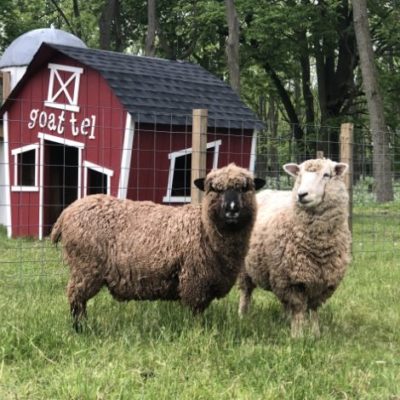 This fun program was designed for kids age 2-6 who have an interest in farm life and a love of outdoors. Each week has it's own farm theme. We'll start each session by learning about our topic through the reading of a book, we'll feed the farm animals, and we'll pick some berries to take home.
WHEN: Fridays, starting in late June
TIME: A 9:30am session is available each week through August. Each session lasts about one hour.
COST:$10 per session, per participating child (includes the program & berry picking)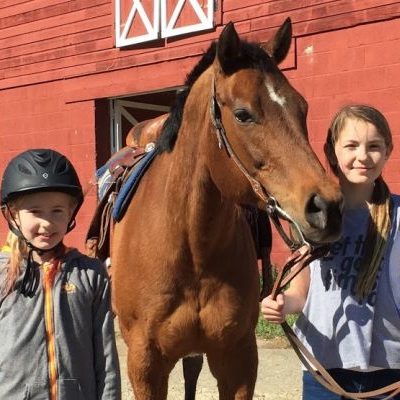 Throughout the summer we hope to add some additional activities and events to our calendar. Although these events are currently in the planning stage, keep an eye on the event calendar of our homepage, as that's where we'll post the dates and the details as they become available.
– U-pick berries & peaches
– Horse related events & activities